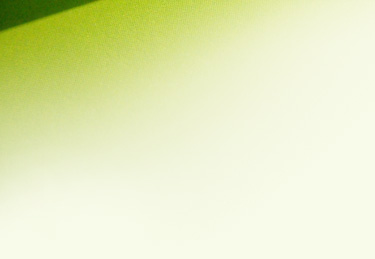 About the Project

The goal of the Global Issues project is to raise awareness and understanding of development issues and of the

UN Millennium Development Goals

as one of the most ambitious initiatives today to tackle the poverty in the world. We consider the lessons of English as a foreign language as an ideal opportunity to introduce global issues and MDGs not only to students at the secondary schools and universities but also to adults in evening classes and company courses. We believe that bringing such issues to English lessons can make a difference.


About us

NaZemi is a non-governmental organization that has been actively involved in a great number of awareness raising, campaigning and educational activities in the Czech Republic since 2003. The project Global Issues has been realised in the partnership with

Südwind Agentur GesmbH

which is one of the leading developing agencies in Austria in the field of Global Education Programmes. In 2005, Südwind was awarded "World Aware Education Award of the Council of Europe" for the Education for Global Citizenship project.

www.nazemi.cz
www.suedwind-agentur.at




About the Editor



James Thomas is the editor of the Global Issues resource book. He works at the Faculty of Informatics and Faculty of Arts, MU, Brno, where he is a teacher trainer in general ELT methodology and in ICT for ELT, both of which he also teaches for various organisations in China and the UK each year. He teaches English for academic purposes, and in the process is developing data driven learning approaches and resources with students.